As announced, the QLD Frog Society applied for and were successful in receiving a grant to fund essential monitoring of threatened frog species at Kroombit Tops National Park, east of Biloela.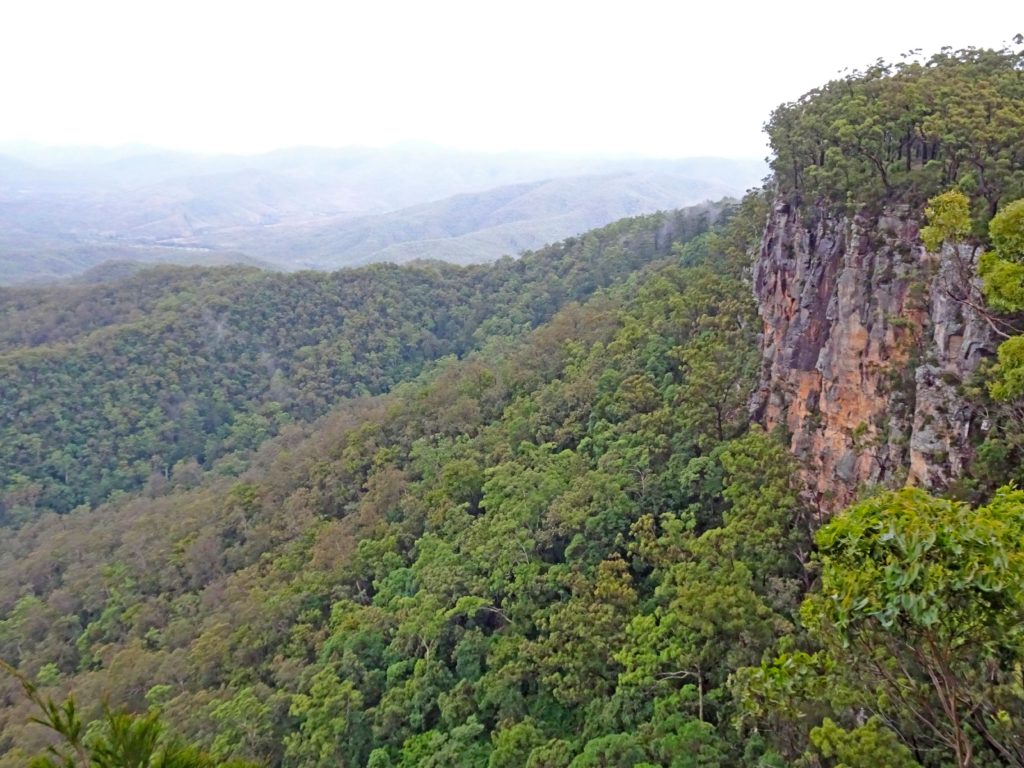 Over $70k of funding provided through the QLD Government's Community Sustainability Action Grant will provide for three years of monitoring of the critically endangered Kroombit Tinkerfrog, critically endangered Kroomibt Treefrog and vulnerable Tusked Frog. Additionally, the funding provides for the supply and installation of a pig exclusion fence around selected Kroombit Tinkerfrog habitat.
To undertake this work, we are putting the call out for volunteers to assist with a range of tasks, including fieldwork (surveys), trip planning, meal preparation, call recording identification and other important tasks. All volunteers travelling and working at Kroombit Tops are required to be QFS members (sign up here).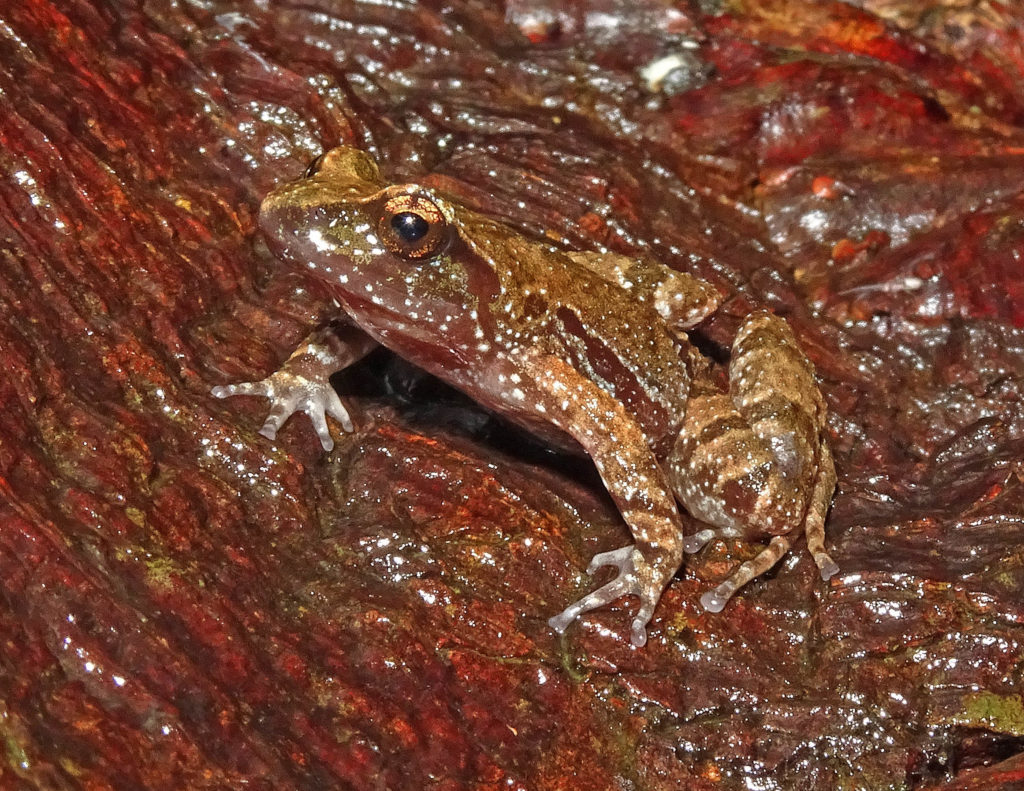 Critically endangered
Kroombit Tinkerfrog
Credit: Dr Ed Meyer
The next FrogSearch is scheduled for late 2021 and will run from 5 to 7 days, depending on conditions at Kroombit and the number of volunteers assisting with monitoring/surveys. Further volunteer opportunities area available to assist in listening to and identifying frog calls from field audio recorders used during the project.
To express your interest in volunteering, or to enquire further, please contact Jono at events_initiatives [at] qldfrogs.asn.au
Forest in mist.
Credit: Dr Ed Meyer